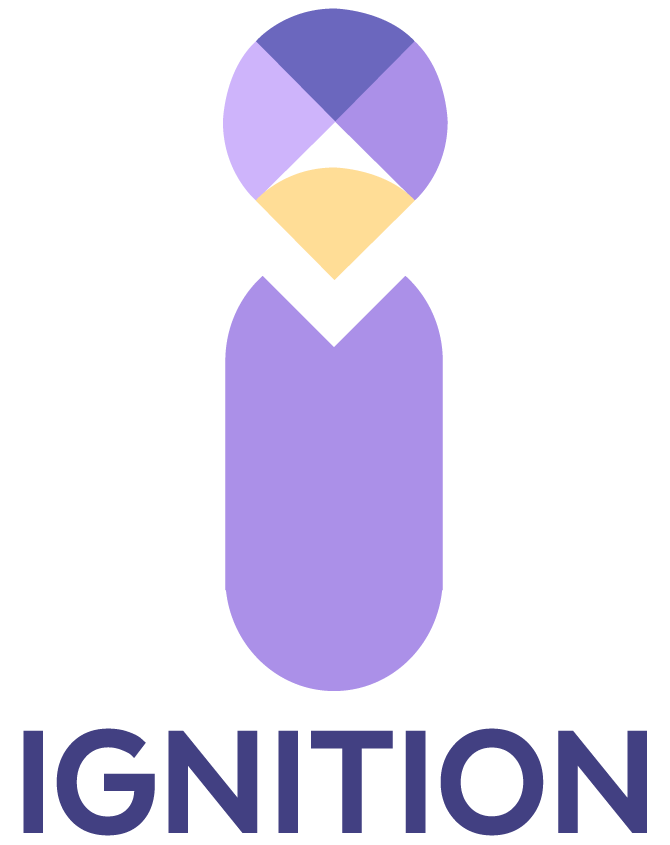 When it comes to what we've achieved together at Ignition, the following words of the great soccer player, Pele, deeply resonate with us: "Success is no accident. It is hard work, perseverance, learning, studying, sacrifice and most of all, love of what you are doing or learning to do."
Our successes, automatically equate to the success of our clients. There should always be a win-win. Do check in from time to time, to learn all about some of the groundbreaking things we've been able to do for our prestigious clients.
OUR SUCCESSES HAVE BECOME OUR CLIENTS' SUCCESSES
In 2020, AVBOB chose Ignition as their exclusive corporate gifting partner. Ever since, we've developed a number of branding solutions for them, with the following two being deserving of a special mention.
The AVBOB Webshop
Ignition created a web shop AKA an online shop for AVBOB to enable all 400 of their branches, nationwide, to seamlessly order their AVBOB branded products digitally, and have it delivered straight to their door. This includes all their branding collateral such as stationery, corporate gifts, clothing, outdoor display items and much more.
This solution provides AVBOB headquarters with tremendous peace of mind, as all these products have been pre-approved for look and feel, pristine quality and the best price. This means that all their branches can now always be on-brand and on-budget.
Branded portable kiosks
AVBOB requested Ignition to supply 800 kiosk gazebos for a campaign and have it distributed to 40 malls nationwide. Being mindful of adding value beyond expectation, our team asked all the right questions to ensure we delivered exactly the right solution to help AVBOB achieve the best possible outcome.
As a result, our team counter proposed an alternative type of gazebo that has waist high walls on three sides and that is much easier and quicker to set up. These gazebos were well received, with outstanding feedback from all the different branches.
"The entire Ignition marketing team is always eager and willing to help. There's always a platform for us to engage and find ways to contentiously build and improve our relationship with your team. You guys pay attention to your client's needs and you thrive to personalise each customer's experience. " Penny Nkosi, AVBOB
 "Your dedication to provide the best service and experience is what I love most about Ignition. You also provide speedy service and are very eager to make improvements on the best work outcome for both parties." Chantelle Tee, AVBOB