Ignition Marketing is now able to offer 360°3D imaging of products to our customers
Not only is this a really different, engaging and creative way to show off products.
Together we can rid the world of plastic, one box at a time.
With the increased engagement with visitors and search algorithms, it's time to look at how to maximise the value from the features and benefits of imaging your products in this way.
It also offers enormous SEO benefits, plus is faster and more cost effective than standard photo options.
i360s CAN BE ENHANCED WITH INFORMATION CALLOUTS
Ultimate engagement that drives sales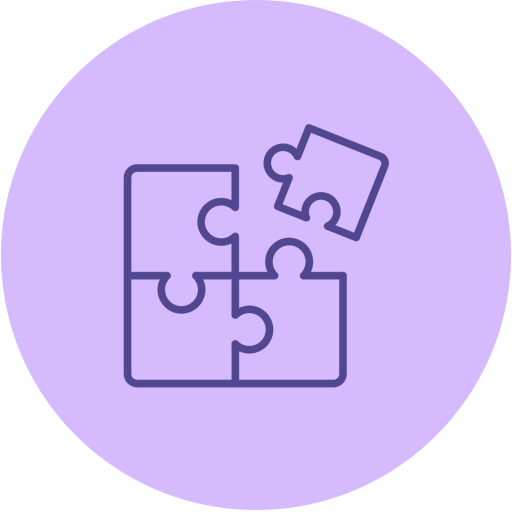 Stand out from the crowded online and e-commerce online space.
At the same time, with metadata inserted into the i360, Google receives up to 600 times more information than usual.
Using i360's custom hardware and software we are able to rapidly deliver 10 times more image data, plus the 360°3D, and the ability to generate video and gifs.
WHY SHOULD YOU APPLY i360
The i360 feature can be better brought to the visitor's attention by placement on the home page.
Using the i360 imagery, animated banners can also be created to maximise the visual "hook" delivered by the imaging process. Promos can exponentially drive sales on featured products, as evidenced by other i360 customers.
Using a i360 on a promo page is an easy way to encourage users to interact with the 360°3D view and familiarises them with the feature on the rest of the site
By creating callouts and info boxes on the i360s, a promo code or detail that qualifies the user for a discount or deal is a powerful tool to multiply sales.
This is a great way for customers to gain maximum understanding of the specific product they are interested in – and leads to fewer returns.
Our client data shows a 4 times longer product visit, and that visitors are 4 times more likely to buy that product than one without a 3D view.
The i360s can be upgraded into spin-video for use as content in social platforms. This promotional content is perfect for advertising platforms in print, video and digital.
A variety of other media and even messaging platforms can leverage the imagery – from applications as simple as a link in a Whatsapp, to email signatures and campaigns.